---
This blog has been marked as containing adult content. Your current adult settings prevent you from seeing it. Please go to your account settings page and change your settings to allow adult content to view this blog
The other pic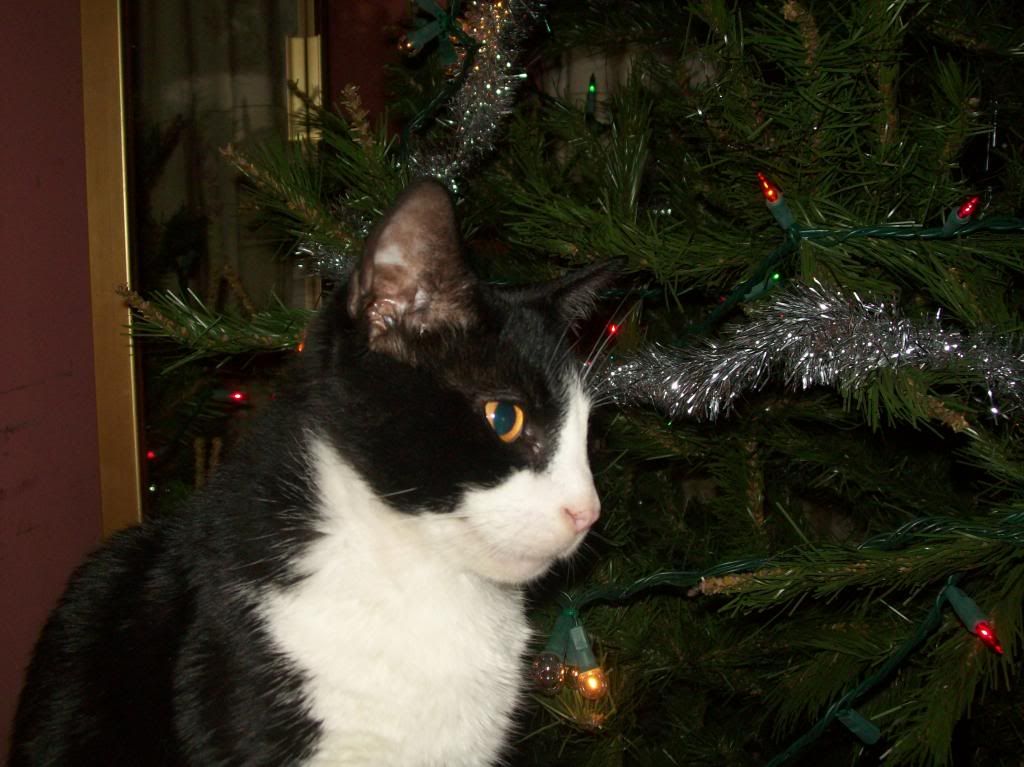 My baby Wonton died late last night. He was the sweetest cat. He just got old and skinny and no matter how many treats and good meat I gave him he'd never gain weight back. I even got steak and chopped it up for him this weekend. He loved it but yesterday I found he'd thrown it up undigested. Here's some of my favorite pics:
Previous Posts
******* + birthdays,

posted December 12th, 2012



Sweet kitty 2,

posted November 26th, 2012



sweet kitty,

posted November 26th, 2012, 1 comment




Blogroll

Here are some friends' blogs...

Help
Embed Photos
Embed Videos
Caption of the Day
Today's Image:

A fun new caption image each day. Winners get trophies and points.
Play and Vote Now!